Our local chapters carry out our mission of volunteering for communities and advancing local education initiatives.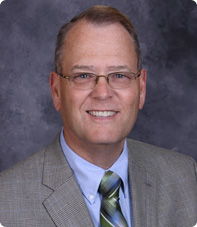 Phone: conrad711@gmail.com
Barry taught mathematics and chaired the math department for many years at Southwood High School in Wabash County, before later becoming the Director of Technology.
He was involved in the teacher's association at Wabash, serving as chief negotiator for many contracts. Since his retirement in 2011, he has been very active in IRTA - chairing the Website Development Committee and serving as Area 6 Director.
He serves on the Board of Trustees for Friend's Fellowship Community in Richmond, volunteers for the 85 Hope medical clinic and is the local coordinator for the State Health Insurance Assistance Program in Wabash.
Barry and his wife, Paulette, have two children and five grandchildren.