Our local chapters carry out our mission of volunteering for communities and advancing local education initiatives.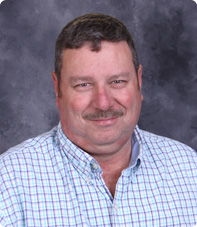 Email: dscherer@retiredteachers.org
Phone: 888.454.9333 Ext 202
As Financial Analyst of IRTA, David handles the day to day financial management of organization.
David received his Bachelor of Science in Business Accounting at Indiana University-Purdue University at Indianapolis in 1999.
David and his wife, Dawn, have three grown children and two dogs. He enjoys watching NASCAR and the television show "Survivor."