Our local chapters carry out our mission of volunteering for communities and advancing local education initiatives.
General Assembly Passes 13th Check Amendment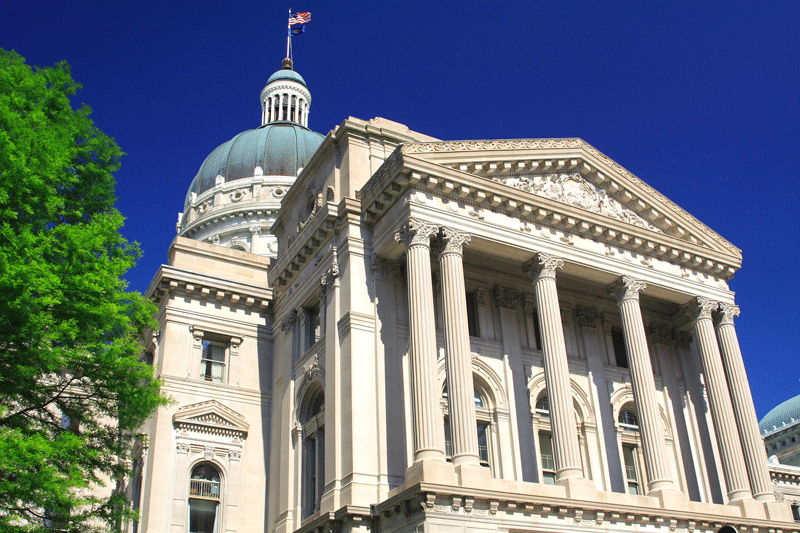 You did it! Thank you! The 13th Check is in the budget for the next two years. Thank you for contacting your legislators.
They are also taking the $150 million for the Post '96 Teacher Retirement Fund out of the Budget Surplus, not the Pension Stabilization Fund (PSF). This is so school corporations may lower their contribution rate to the Post '96 Teacher Retirement Fund for active teachers and put this toward their salaries. Taking the money from the PSF would have pushed the unfunded liability for the Pre '96 Teacher Retirement Fund out a few more years.
The full House stood behind both these issues in Conference Committee and the Senate was persuaded to support both issues. You can thank your representative for his or her continued support and advocacy for the "13th Check".
On the Senate side, all the Democrats and these Republican senators voted for Sen. Niezgodski's amendment to place the 13th Check back into the budget although it was defeated on the floor 28-19. Republican Senators – Alting, Becker, Bohacek, Crane, Garten, Grooms, Leising, Niemeyer, Ruckelshaus, Tomes. They also spoke up during their caucus sessions to support the 13th Check.