Our local chapters carry out our mission of volunteering for communities and advancing local education initiatives.
Foundation Awards Active Teacher Grants for 2018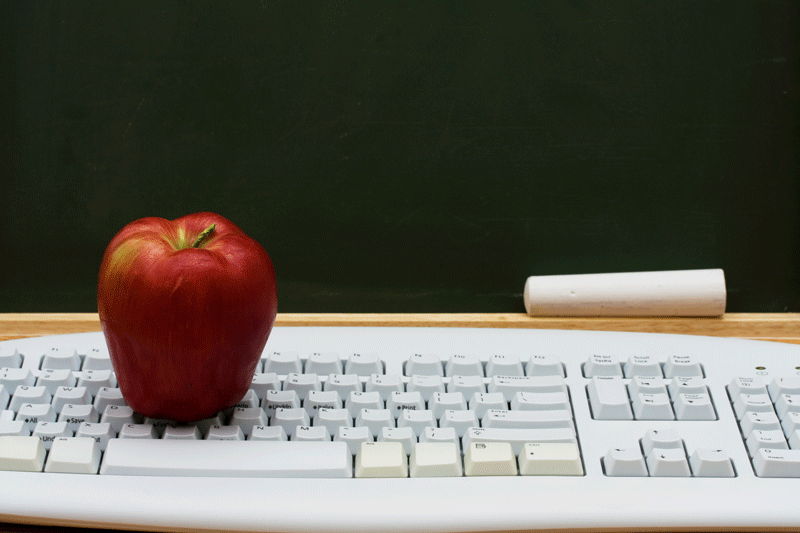 The Indiana Retired Teachers Foundation has awarded 20 $500 Active Teacher Grants to teachers throughout the state.
Applicants had to describe their school or classroom project and why it is needed. They also had to identify the population involved and include a detailed description of the demographic area for which the funds will be used.

They also had to state the overall goal or objectives for the project and explain what they hope to accomplish at the completion of the grant.
Recipients for 2018 included:
Area 1
Lake County, Kimberly Arroyo, Gavit Middle School, Chromebooks to Build a Better Future
Pulaski County, Kullen Day, Eastern Pulaski Elementary School, Indiana Tree Identification Project
Area 2
Kosciusko County, Cathy Olson, Tippecanoe Valley Middle School, Work Boxes
Howard County, Robert Budak, Angola Middle School, Using a Drone to Teach Math, Social Studies and Science
Area 3
Howard County, Georgia Everett, Western High School, Reading Application in the Science Classroom
White County, Becky Streitmatter and Dan Szombathy, Tri-County Junior/Senior High School, Classroom Library Expansion: Vistas Beyond the Cornfields
Area 4
Morgan County, Carri Randall, Martinsville High School, Martinsville High School's Read Across America Lock in
Montgomery County, Eileen Bormann, Pleasant Hill Elementary School, Fantastic Elastic Brain!
Area 5
Johnson County, Valerie Petty, Northwood Elementary School, Overnight Southern Indiana Field Trip
Marion County, Kristin Gladish, Newcomer Program and Northwest Middle School, Folk Dance Fun!
Area 6
Grant County, Vickie Linehan, Eastbrook Junior/Senior High School, K'Nex DNA Models
Randolph County, Lou Ann Terhaar, Randolph Southern Elementary School, Incorporating Science, Technology, Engineering and Math in the Kindergarten Classroom
Area 7
Wayne County, Brittany Henderson, Hagerstown Elementary School, Mini Market: Students Creating and Selling Products to Others
Franklin County,Kellie Wallace, Franklin County Middle School, FCMS Coffee Cart
Area 8
Monroe County, Sara Mobley, Edgewood Primary School, A Visit to the Exotic Feline Rescue Center
Brown County, Amy Oliver, Brown County Junior High School, Hands on Comparative Religions Unit
Area 9
Pike County, Terra Knust, Petersburg Elementary School, Computers for Coders with the Vex Robotics Team
Gibson County, Erin Stinson, Princeton Community Primary/Intermediate, Sensory Solutions for Students with Communication Deficits
Area 10
Ripley County, Tammy Halcomb, South Ripley Elementary School, Mathseeds as an Educational Resource
Ripley County, Caroline Cumberworth, South Ripley Elementary School, Hatching Chicks in the Classroom