Our local chapters carry out our mission of volunteering for communities and advancing local education initiatives.
Legislative Alert: Last Chance on 13th Check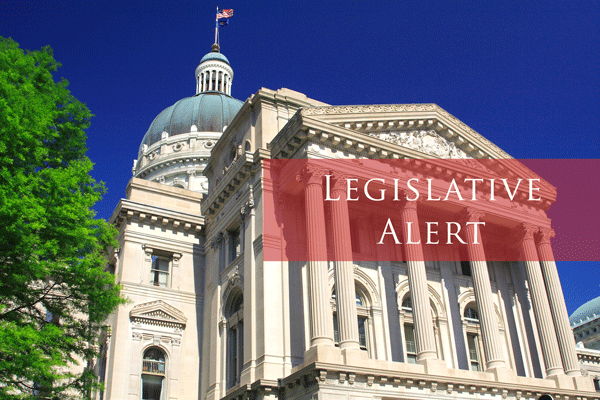 Dear IRTA Member:
We are down to our last chance to get the 13th Check back into the budget. The Budget Bill is in Conference Committee and they hope to have the final version before next Thursday.
We are asking you to write your Senator one more time and especially if you are a constituent of one of the Senators on the Conference Committee and the governor. You can send the same email to both. For the governor, you will need to go to his website and copy and paste your email to him. We know he will have input on the budget.
We want the $150 million for the Post 1996 Teacher Retirement Fund taken out of the Budget Surplus, not the Pension Stabilization Fund (PSF). This is so school corporations may lower their contribution rate to the Post 1996 Teacher Retirement Fund for active teachers and put this toward their salaries. Taking the money from the PSF will push the unfunded liability for the Pre '96 Teacher Retirement Fund out a few more years. The Governor's original idea was to take the $150 million out of the Budget Surplus each year to lower the contribution rate for school corporations. We support this idea.
This committee needs to hear from you:
Ask them to restore the funding for the 13th Check
Leave the Pension Stabilization Fund money alone.
Let them know how important the "13th Check is to you and how you depend on it.
Share stories of hardship for yourself, other retired educators and public employees.
Those to contact:
Click here to find your senator. It says "Find Your Legislator" about half way down the page. Click that button and then a second time right above the first button. Then you will be prompted to type in your address. You will see their district number which is used in their email address. Senate emails begin with "s" then the number followed by iga.in.gov. For example, if your senator is district 31, their email is s31@iga.in.gov. We have attached the Senate list.
Thank you,
Tom Mellish
Executive Director