Our local chapters carry out our mission of volunteering for communities and advancing local education initiatives.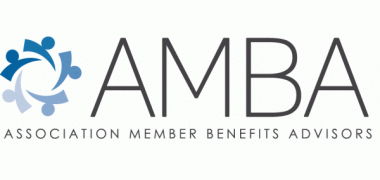 The Indiana Retired Teachers Association proudly partners with AMBA (Association Member Benefit Advisors) to provide a wide range of benefits, including:
Dental and Vision

Long-term Care & Home Health Care

Cancer/Heart/Stroke Coverage

Accident Treatment Insurance

Medicare Supplement

Life Insurance

Annuity

Emergency Medical Transportation

Hearing Benefits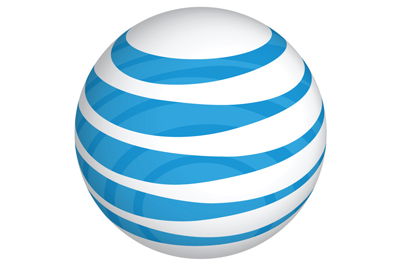 AT&T Mobility Discount
IRTA members save up to 18 percent on qualified charges on your new or existing AT&T mobile phone plan.
To sign up: take your membership card and photo ID to any corporate AT&T store, or click here.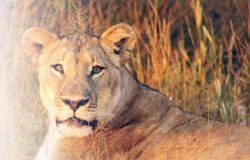 Africa Inscribed
Africa Inscribed provides safari treks . Their unique itinerary planning and management help you experience the art of seamless and stress-free travel.
For more information, click here or call 877.669.6801.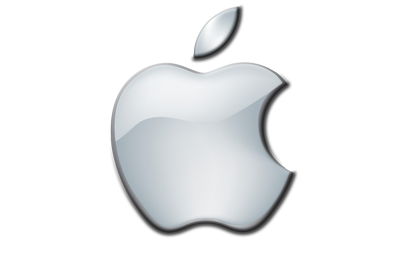 Apple
The Apple discount program qualifies you for preferred pricing on some of the latest products and accessories, which include discounts, quarterly promotions, free standard shipping on orders over $50, free engraving on your iPod, and online custom product configuration. The iPhone and some other items are not eligible for discounts.
To receive your discount: click here or call 1.877.377.6362. When calling, please identify yourself as an eligible participant purchasing from the Apple Association Member Purchase Program.

Clear Captions Telephone Service
If you are experiencing any form of hearing loss, you may qualify to receive a ClearCaptions phone at no cost to you! ClearCaptions offers real-time phone captioning that allows you to see every word said on the call. For more information, click here.

Collette
True adventures go beyond incredible destinations or inclusive packages. Collette delivers a sense of possibility across all seven continents Be of all - we seamlessly handle the details. All you have to do is enjoy the adventure.
For more information, click here or call 800.528.9917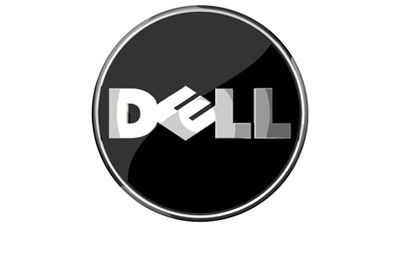 Dell
Great discounts are now available from Dell through the Employee Purchase Program.
To receive your discount: click here or call 1.866.257.4711. User ID number PS95750248 to receive your discount.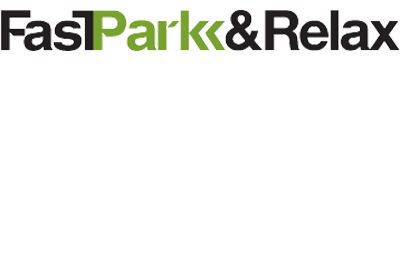 Fast Park & Relax
Indianapolis International airport averages 690 departures per month making parking difficult to find. A Fast Park & Relax card will guarantee parking with no reservation required for free. As travel numbers begin to peak, Fast Park will turn away the general public making room for members. (Please have your parking card with you when traveling.) Fast Park members receive the lowest rate available for covered parking at the airport.
Fast Park provides free parking accumulated with each day parked (reducing your rate by more than $1 per day), 24-hour shuttles, pickup and drop off at your car, a secured parking facility, guaranteed parking, convenient location, assistance with dead batteries, lockouts, flat tires, etc. at no charge, online receipts and free day certificates, free bottled water, an Indy Star newspaper and electric car charging stations. There is no contract, no cost, and no obligation to register.
To register: click here and use Code 1752207 to register for a card or call 317.720.4106.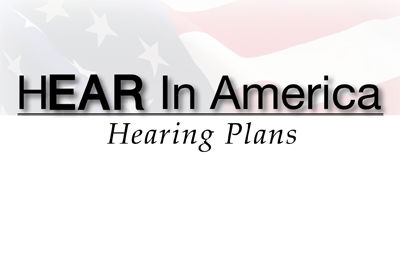 Hear in America
Enjoy significant benefits from Hear in America, including discounts on hearing aids, free annual hearing screenings and much more.
For more information: call 1.800.286.6149 or click here.
Homes for Heroes
Stephanie Cook, a Realtor/Broker, is a proud supporter of Home for Heroes. She is giving back 25 percent of her commission as a "Thank You" for those she calls heroes (teachers, nurses, military, police, and fire fighters) when she closes on a home that you either buy or sell. If you live out of the Indianapolis area, there are other Realtors/Brokers throughout the state who also subscribe to this program. She can provide the names of a person in your area who participate in this program.
For more information: call Stephanie at 317.570.3800 or 317.652.3136.

Hotel Storm
HotelStorm negotiates hotel discounts only available to IRTA members, with discounts up to 55 percent. This benefit starts June 16, 2016.
For more information: click here or call 888-519-5002. The password for the website access will be mailed to IRTA members.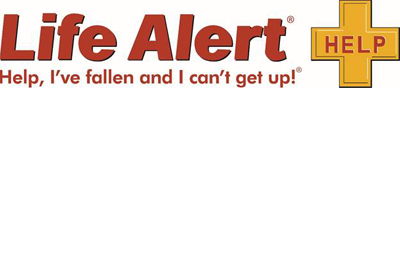 Life Alert
We are excited to partner with Life Alert and the help it can provide our members and their families. This benefit is available to any IRTA member and their families. Only an IRTA member will receive reimbursement for their membership by any of their family members if they are designated. New enrollees will receive $100 back.
For more information: call 1.800.399.9218

Mayflower Tours
Value-added travel the Mayflower Way providing life-enriching experiences on each and every holiday. Holidays are designed for travelers looking for the fullest travel experience at a great price value.
For more information, click here or call 800.728.0724.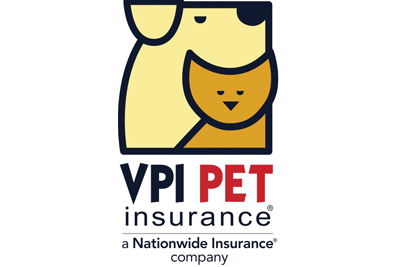 Nationwide Pet Insurance
Nationwide Pet Insurance provides protection for dogs, cats, birds and exotic pets. Policyholders are free to use any licensed veterinarian anywhere in the world. You will receive a 5 percent group discount on your Nationwide policy. Plus, owners of multiple pets are entitled to receive additional discounts.
For more information: call 1.888.899.4874 or click here.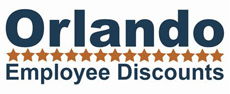 Orlando Employee Discounts
Save up to 35 percent on your Orlando vacation! Orlando Employee Discounts offers exclusive pricing on hotels and vacation homes in or nearby Disney World and Universal Studios Orlando. We also offer discounts on tickets for all Orlando Area theme parks and attractions.
For more information: click here.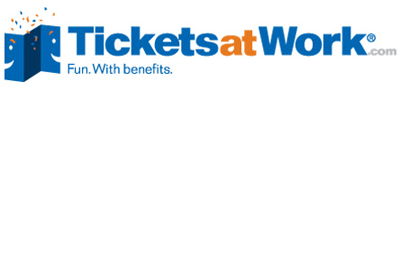 Tickets At Work
Tickets at Work offers exclusive discounts, special offers and access to preferred seating and tickets to top attractions, theme parks, shows, sporting events, movie tickets, hotels and much more. After you sign up, you will receive a bulletin each month with the most recent offers and promotions.
For more information: click here.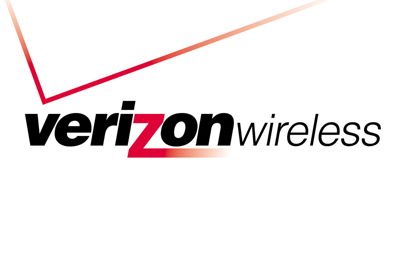 Verizon Wireless
IRTA members can save 18 percent on the base rate of your monthly phone plan. Some restrictions apply.
To sign up: take your membership card and photo ID to any corporate Verizon store.