Our local chapters carry out our mission of volunteering for communities and advancing local education initiatives.
Superintendent candidates to appear at ICPE meeting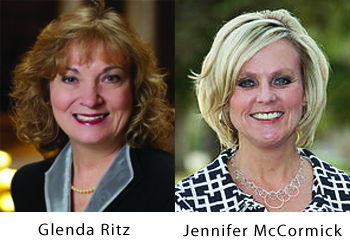 Every year in the fall, the Indiana Coalition for Public Education invites all ICPE members and friends of public education to meetings throughout the state.
We will kick off this year's series of fall meetings from 2 to 4 p.m. Saturday, August 27 at the Dean Evans Center Community and Education Center, 8550 Woodfield Crossing, Indianapolis.
Incumbent Democrat Glenda Ritz and Republican Jennifer McCormick - candidates for Indiana State Superintendent of Public Instruction - have accepted our invitation to make separate presentations and answer your questions.
Following the candidates' presentations, ICPE will release the results of its first Legislative Report Card, which rates incumbent legislators based on their votes on bills that affect public education.
The November election is important to public education. We want you to be informed voters.