Helping teachers and their classrooms
We understand the importance of helping teachers fulfill their classroom missions. That is why we provide assistance through the generosity of our members and partners.
2023 ACTIVE TEACHER GRANTS ARE READY TO GO!
About the grants
This program provides one-time grants to active educators who foster creativity in students.
A maximum of $500 will be awarded per grant. Each IRTA area may award no more than $1000 total funds per grant cycle.
These special grants will provide additional funds to public school educators (Pre-K through 12) so that their students will have the means to participate in special projects. Applicants must be Teacher Retirement Fund (TRF) members.
Funds may be appropriated in the areas of resources, leadership, research, or materials used by an active Indiana public school educator. Winners may apply another year with a different idea.
The applications window is between August 15, 2023, and September 30, 2023. Materials must be electronically received or postmarked by September 30, 2023.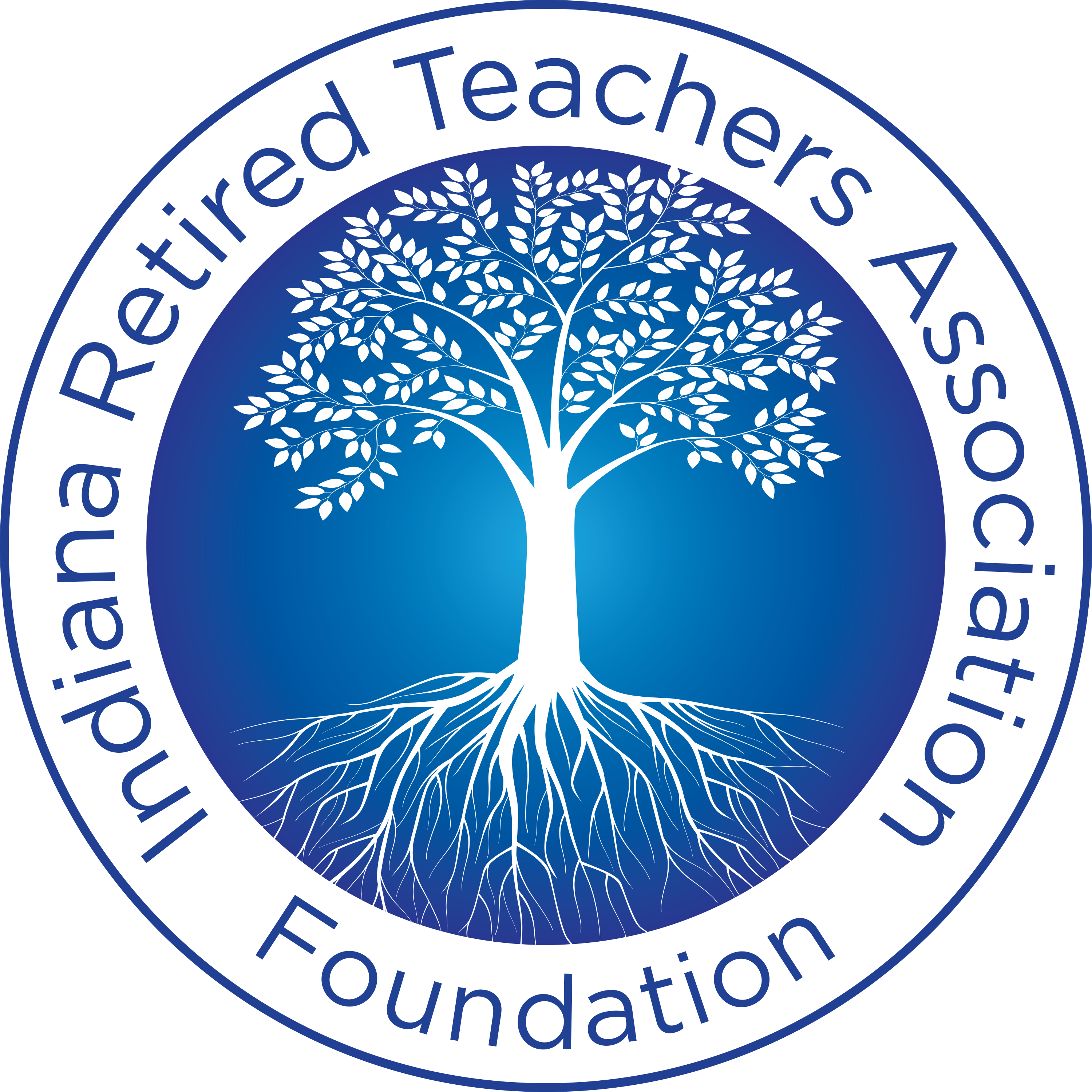 Please send applications to:
Indiana Retired Teachers Association Foundation
2629 Waterfront Parkway East Drive
Suite 105
Indianapolis, IN 46214

Email: info@retiredteachers.org
Fax: 317.637.9671
Phone: 888.454.9333
Active Teacher Grant Committee
Ellen Mulford, Chair