Helping teachers in difficult times
This program provides financial assistance for an immediate need of an IRTA member who is undergoing a temporary or emergency hardship.

The help is intended for a one-time, short-term need and not for extended support.

Examples of needs include, but are not limited to: housing expenses, health care, transportation, legal assistance, nutrition, etc.

The maximum award is $1,000 per application.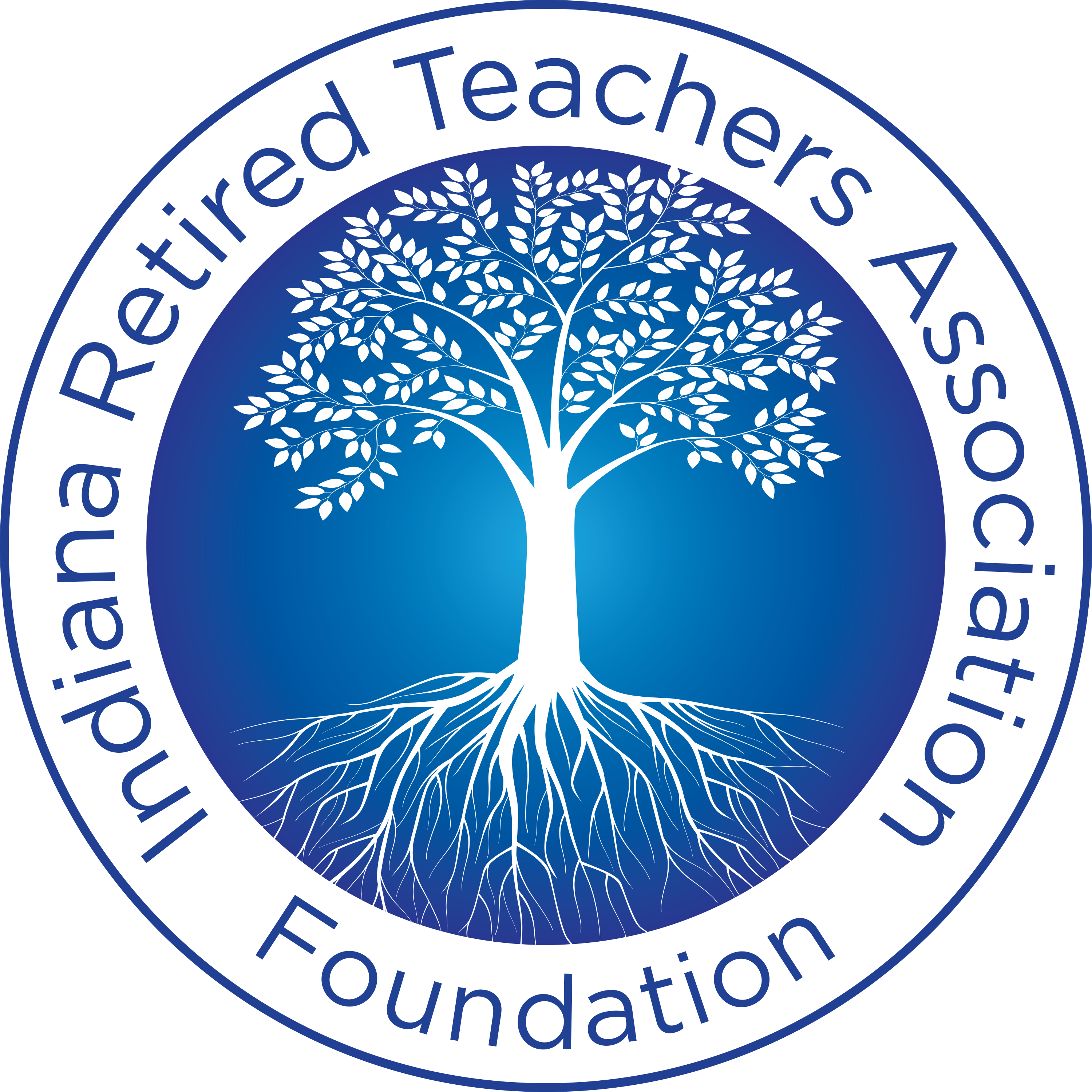 A Hand UP Committee
Sally Durfee, Chair
317-847-3726
Email
David Parker
Linda Morris