IRTA offers free resources for teachers, educators and retired educators in Indiana. Browse our downloadable guides and toolkits, view a recorded webcast, or participate in the next live webcast.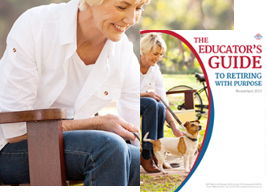 As we approach retirement, how do we retain our sense of purpose? How do we make sure that we have the right financial foundation? And what is the path to getting there?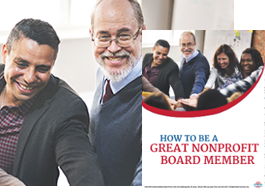 How to be a Great Nonprofit Board Member
If you are currently serving or considering serving as a nonprofit board leader, this guide is for you!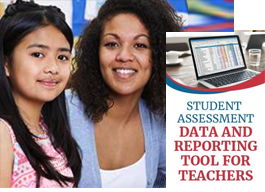 Student Assessment Data Reporting Tool for Teachers
The spreadsheet can be customized with your own particular assessments, but it contains the basic tests that Indiana teachers use: NWEA, I-READ, ISTEP, among others.